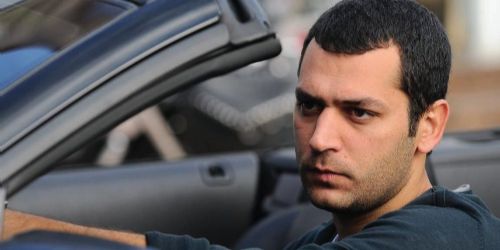 View details
Hide details
Full name at birth

Murat Yildirim

Claim to fame

Mazi yarasi

Date of birth

13 April 1979

Place of birth

Konya, Turkey

Age

42

Occupation

Actor

Occupation category

Nationality
PERSONAL DETAILS
Height

5' 11½" (182 cm)

Weight

159 lbs (72.1 kg)

Build

Hair color

Eye color

Gender

Ethnicity

Sexuality

Religion

Zodiac sign

Distinctive feature
distinctive feature

Pets
pets
ADDITIONAL DETAILS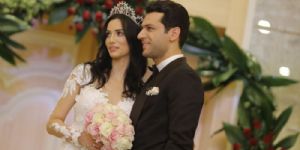 Has a keen interest in mathematics.
His father was a teacher. When his father was preparing school plays, he only cast his son once in a minor role.
As a student, Yildirim played drums in a band.
His interest in music and theatre started early on in his life which led him to join the drama department of his high-school.
Graduated in Mechanical Engineering from the Yildiz Technical University in Istanbul, Turkey.