Tyra Banks: America's Next Top Mommy?
more_vert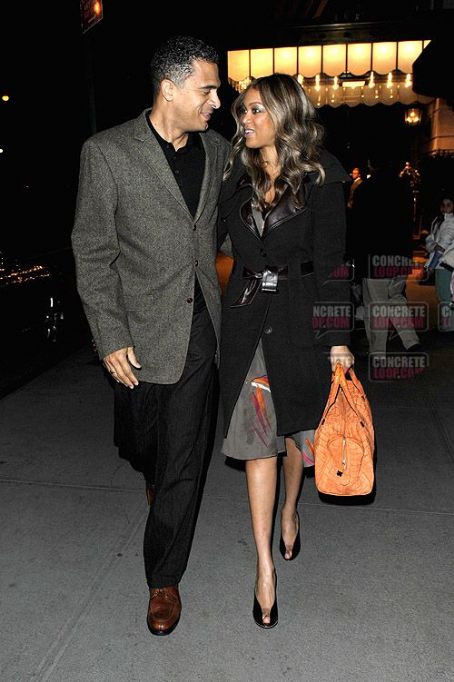 Tyra Banks has recently revealed that she is willing to try for a baby with long time beau, business mogul John Utendahl.

During a recent appearance on CNN's Piers Morgan Tonight, Tyra visited Piers who inquired if she plans to start a family soon.

Piers pressed on asking Tyra
"Are you trying to have a baby?"

"Yeah, maybe," replied Tyra.

But no pressure on John to pop the question because Tyra says, "I don't think it's necessarily necessary." - to get married before having a baby.

"I definitely want babies," Tyra stated, even adding that it may happen soon.

With her mention of what a blessing it will be for her, whatever the future may hold for these two are willing to be a blissful move for the 37-year-old supermodel and her partner making the best of it.
No recent activity found.
Profiles similar to Tyra Banks and John Utendahl
Profiles similar to Piers Morgan Tonight
Profiles similar to John Utendahl
Profiles similar to Piers Morgan
Profiles similar to Tyra Banks