Chris Brown's Attorney: No Guns or Drugs Found in Home; Daughter Royalty Was Not Present
more_vert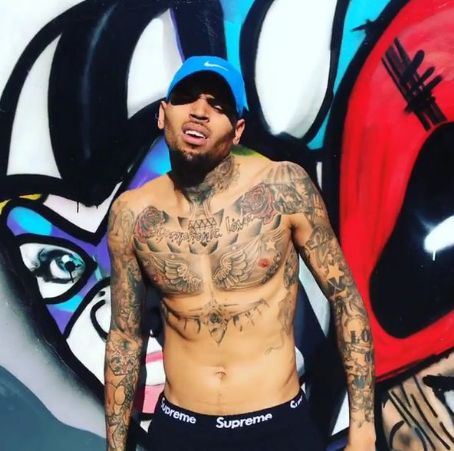 Chris Brown's attorney Mark Geragos held a press conference Friday in L.A., using it as an opportunity to address some of the "urban myths, so to speak, that aren't quite accurate" surrounding events earlier this week as well as the ongoing investigation. Geragos also provided an update on Brown, telling E! News exclusively, "Chris is doing as best as can be expected under the circumstances."

At the press conference, Geragos told reporters he wanted to "debunk" reports that Brown was in a "standoff" with the Los Angeles Police Department on Wednesday. According to Geragos, he was told that the LAPD did not have a search warrant and Brown should wait for one to be issued and his attorney to arrive before coming outside.
According to Geragos, who arrived before the search warrant was executed, it was reported to him after the search that the LAPD did not find any guns or drugs in the home.

Geragos went on to say that Nia Guzman's attorney stating that her and Brown's daughter Royalty was present in the house during this time "is categorically false" and the 2-year-old "was not there the entire time that I was there."

"Chris was completely cooperative at all times with the officers," Geragos said, adding that estimated six other individuals in Brown's home "voluntarily went outside and talked to LAPD." Although Geragos was not present for these interviews, he said to the best of his understanding, it was reported back to him "that none of them supported the story that was told [by Brown's accuser, Baylee Curran]."
Profiles similar to Chris Brown