Chris Brown Pleads to Be Released from the Philippines
more_vert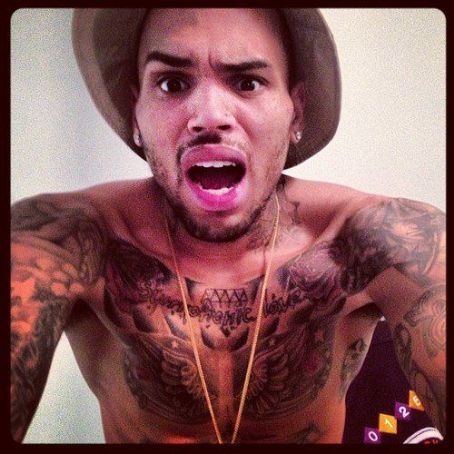 Yes, Chris Brown is still in the Philippines.

The Grammy Award-winning singer has been prevented from leaving the country since performing at a concert in Manila on Tuesday, according to the Associated Press.

Brown, 26, who is currently in the middle of an international tour, vented his frustration about having to stay in the country in a series of Instagram videos, some of which have been deleted. In the most recent clip, captioned simply "OBAMA!!!!!!!!!!!!!!," Brown is seen pleading on his knees inside what appears to be a hotel room.

"Please, please let us leave," Brown says before performing a backflip. "Please please!" According to the AP, a since-deleted video showed Brown joking around with his companions and asking, "Can somebody please tell me what the f--- is going on?"

The "Loyal" singer was barred from leaving the country earlier this week due to a complaint filed by Maligaya Development Corporation, which is owned by the politically influential religious group Iglesia ni Cristo. According to MDC, Brown and his Canadian promoter John Michael Pio Roda, backed out of a New Year's Eve concert in 2014 after being paid in full for a $1 million contract. The organizers said that at the time they were told that the singer had lost his passport and could not make it for the show.

The AP says the legal counsel for Iglesia ni Cristo is seeking the government's assistance in bringing around a criminal complain for fraud against Brown and Pio Roda.

The hold-up in the Philippines has already affected Brown's tour: a Wednesday concert in Hong Kong has been rescheduled to a still-undetermined date. In an unrelated issue, Brown's Saturday gig in Jakarta, Indonesia, has been canceled due to safety concerns after recent unrest in the Papua province.
Profiles similar to Chris Brown