Chris Brown Drops a Not-so-subtle Hint That He Wants Ex Karrueche Tran Back in New Song 'Back to Sleep'
more_vert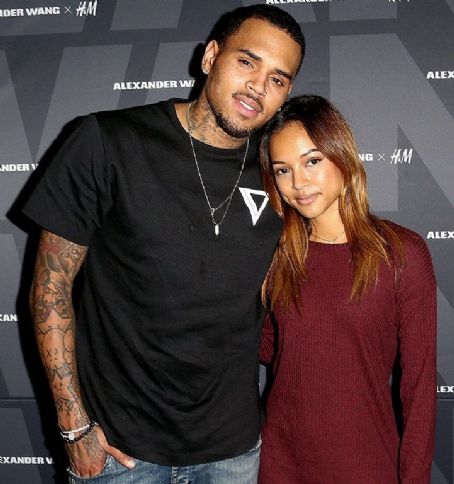 Chris Brown is (literally) singing it from the rooftops – he wants Karrueche Tran back.

The singer, 26, directly references his famously on-and-off relationship with the model in a new remix for Zayn Malik's song "Back to Sleep."

"Now where you been, it's been a year," Brown begins his verse on the song, which also features Usher. "Baby I ain't seen you, you know I miss you/ Baby let me love you back to sleep once more. And I know we don't speak no more," he continues in the song. "But I just wanna tell you I'm sorry/ For f------'round with Keisha and MaKayla/ For all the Georgia peaches in Decatur/ For all these b*tches in the elevator/ I just want you to love me/ Yeah baby don't test me/ You know I'll do it."
Tran and Brown officially called it quits last March after it was revealed that the singer fathered a now-1-year-old child, Royalty Brown, with Nia Guzman. The couple had been dating on-and-off since 2011.

For her part, Tran has not directly responded to Brown's song. The singer has also not elaborated on his new verse, although he did tweet on Sunday that "a blank page is an open canvas."
Profiles similar to Chris Brown and Karrueche Tran
Profiles similar to Karrueche Tran
Profiles similar to Chris Brown